Analysis &

Reporting
Once the accounting system is designed to provide the right output, the next step is to test the accounts through reconciliations including bank accounts, payroll tax reports, labor expense and other "cross checks". This ensures that data used to plan and monitor is accurate.
We can do industry bench marking to see how you compare to competition.
Budgeting/Planning
Now that you have data which is collected and organized in a useful manner we can begin to look at setting targets and forecasts. This is followed by monitoring performance on a regular basis to ensure you are on the right track and to initiate corrective action if it is needed.
PROCESS/PROCEDURES
Just like the doctor checks the vitals of the patient to identify ways in which health may be improved, we will look at your business vitals to develop and implement steps to create greater efficiency and profitability. This will include detailed analysis of major expenses and work flow.
Accounting Services
At the core of any business is an accounting system which enables the compilation of enough data to accurately measure the activities of the company. Most companies have the basics but could use some additional assistance to fine tune what they are already doing to make it more useful.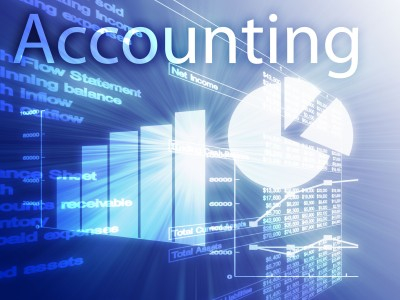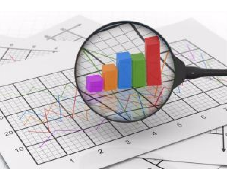 JW2 Business Strategies provides the Financial and Administrative expertise most small/medium companies need but don't have internally. Ultimately this takes management focus away from the more critical customer centered activities.
JW2 will review your accounting system to determine if you are accumulating and generating the timely, valuable information you need. Once the base accounting/information structure is in place, we work with you to establish:
*Short & Long Term Plans *Create an Information "Dashboard" *Determine Project/Product Line Profitability
*Compare to Industry Benchmarks *Create Incentive Compensation Plans *Identify Cost Reduction Opportunities
*Forensic Accounting *Evaluate New Business Opportunities *Obtain Financing
We also prepare a resource utilization analysis to determine proximity to the customer. How much is each resource deployed benefiting your customers ? How well are resources utilized ? What is the impact of even small improvements ?
JW2 provides comprehensive "back office" management by developing policies and procedures to maximize efficiency for each operating department. We will train employees and provide ongoing oversight.