OUR MISSION
JW2 Business Strategies shall provide the highest level of financial, management, and advisory service at an exceptional value to entrepreneurs and executive managers looking to achieve the maximum potential for their business!
WHAT WE DO
We begin our services by ensuring that your accounting procedures are properly set up to collect the necessary data to be used to manage your business consistent with your objectives.
Using the data collected we will analyze the effectiveness of various departments-sales, manufacturing, customer service and the overall organization and assist with setting up measurable goals.
WHO WE ARE
JW2 Business Strategies is a financial and management advisory firm offering a wide range of services to supplement your in house resources.

Specializing in closely held businesses, our goal is to help you define and achieve your goals. We do this by applying what we've learned as a result of an extensive financial and operational background across several industries including manufacturing, installation services and logistics.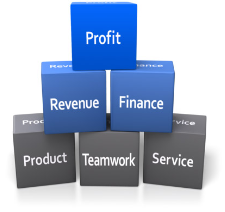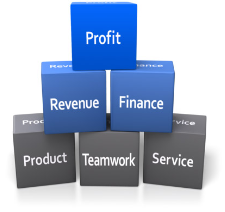 WHY BUSINESSES FAIL
Research shows an amazing pattern as to why companies do not succeed. Among these are:


*Lack of Business Plan *Poor Execution *Failing to Track Finances * Lack of Capital *Location* Failing to Change with Market Conditions* Poor Marketing *Underestimating the Competition* Growing too Fast

BUT IT'S NOT JUST ABOUT NEW BUSINESSES. EVERY BUSINESS NEEDS TO KEEP A STARTUP MENTALITY TO STAY COMPETITIVE !

Recognize any of these ? So what do you do ?

Within 5 years, over Half of start-ups

in a given year will not exist!
MAXIMIZE POTENTIAL
Basically the risk factors fall into two groups: Planning & Monitoring. Entrepreneurs often start a business with a very general idea of what they want to do-a product or service. With their passion, effort isn't the problem. They will work very hard. But you already know what comes next.....working hard is not working smart ! You want to work smart not just hard !
To make your business successful you need a plan with a fair amount of detail, and just as important, a process to monitor progress.